❗ I'm based in Russia, due to all major payment services cutting off access in my country, currently the payment method i use is through https://boosty.to/ (bank card/Paypal on your end can still be used there!)
I'm not able to issue ANY REFUNDS at this time
Thanks for your continuous support and understanding! ❗
Commissions by type:
---
Agniya [Niya] Kuznetsova
Freelance illustrator
---
Logo design (50$+)
I'm a graphic design graduate of Moscow College of Printing and Publishing, while graphic design never ended up being my main job, i still have a lot of love for the craft
Style-wise i enjoy simplistic, sometimes abstract, sleek designs, so if that's what you're looking for we'd be a perfect match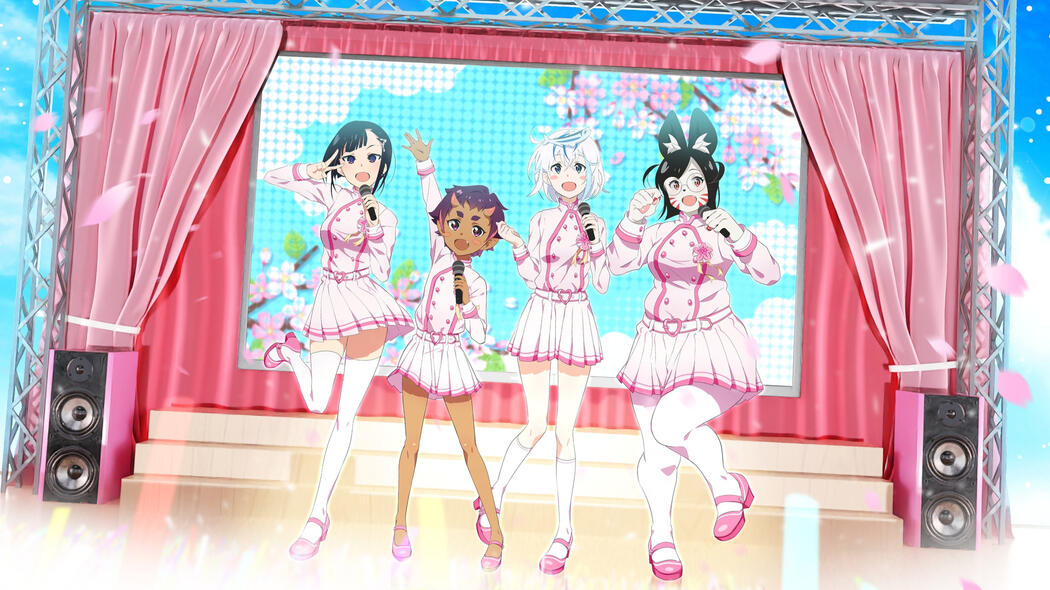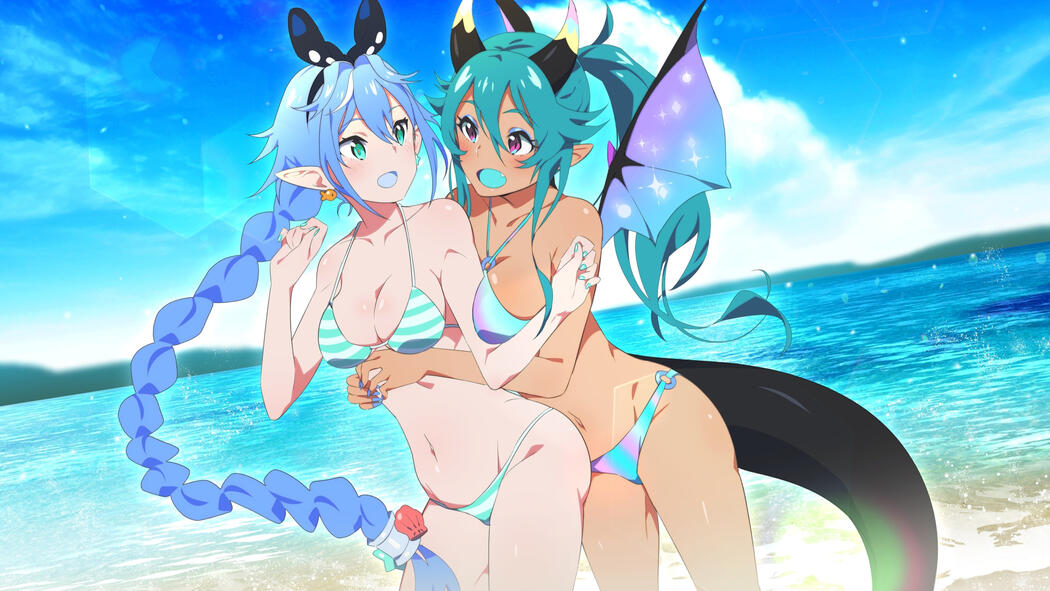 About
I'm Niya, i like to draw cute things.
---
Name: Agniya/Niya
Pronouns: she/her
Birthday: July 10th 1996 (♋︎)
Illustrations
Illustration is my heart and soul, currently my main style is anime, but i'm open to working in other styles as well!
My favorite things to draw are casual fashion, domestic scenes (like cooking!) and general cute and happy vibes.
People often note my use of dynamic diagonal compositions, interesting poses and angles, as well as my ability to highlight the interesting parts of the character's design or bio/setting.
Humanoid ($100+ per character)
Furries ($100+ per character)
Backgrounds (individual price)
Vroid 3d models ($300+)
IMPORTANT MESSAGE: i got an overwhelming number of offers for 3D models, and i'm very flattered, but i got to a point where i make more 3D models than i make illustrations, and that's been downing on me for months now, so i promised myself after New Year i will focus on illustration. I will most definitely get back into 3D modeling sometime at a later date, but currently i can't give any concrete time frame for that, hope you can understand.
3D models made in VRoid Studio are an excellent choice for vtubers and streamers (i myself use a 3d model while streaming), they're a more budget version of professional 3d models made from scratch.
While 3D is not my main thing, i have confidence in bringing your design to life using VRoid!
some of the Vtubers i've worked with
live2d models
Live2D models are a current standard for vtubing; i'm still relatively new to this medium, but i'll be happy to work with you on character illustrations and their rigging!
Unfortunately, i only rig models that i have designed/illustrated, so don't offer me rigging-only jobs please.
live2d illustration ($200+)
(designed by me as well)
live2d rig ($200+)
i need to make proper live2d showcase video uh, TBA?
General info
>>> READ MY TOS BELOW BEFORE SENDING ME ANYTHING <<<Commission slots JUNE THROUGH AUGUST are filled. September-October slots are open.
I accept rush fee which is double the price.I'm pretty flexible in style, as long as the design isn't super detailed :)
I will only work with PayPal for payment
I can draw SFW or NSFW
For further questions email me [email protected]
DISCLAMER: i'm most well-versed in a single character pieces, since it's majority of what i draw, so multiple-character pieces can be challenging for me, and as a result can be of a lower quality, please be aware of it when commissioning me. I try to put as much effort as i can in my pieces, but some things are out of my hands due to lack of experience.
TERMS OF SERVICE
If you are not comfortable with my TOS and/or are not going to agree to them, I suggest you look for another artist
What you'll recieve:For art commissions - a hi-res .PNG file, if asked i can send you a transparent version with just the character and no BG elementsFor 3d model commissions - a .VRM file ready for face/body tracking, 3 posed renders of it, a week to contact me about any issues you want fixed.
INCLUDE CHARACTER REFERENCE AND/OR INFO IN YOUR INITIAL EMAIL, otherwise your email will have low priority and will be answered after everyone with a reference included

Don't contact me through social media, use my work email only, unless i gave you permission to do otherwise

I will only be accepting commissions on a slot basis. This means that I will only accept a certain number of commissions at any one time, so that I can devote my time to finishing them first without having to worry about getting a backlog of work to do and having people wait

You are only purchasing a digital file, not a physical print

You will pay upfront 100% before i start the commission

Payment through PayPal or Sberbank only

You're allowed to request a full refund only if i haven't started yet, partial refund will be discussed on individual basis

All payment should be made through invoice method. I will invoice you

The prices I have specified are only used as guidelines. It depends on what you're after and which level of detailing you want

Don't try to haggle and question my prices

I reserve the right of refusing your commission for any reason whatsoever, without specifying

When commissioning me for a style-copy, 2d or 3d, be aware that i am not the artist i'm copying, i will not be able to completely replicate the style, because i'm a different artist

As an artist, my art is constantly evolving, so there might be slight differences between the samples in my gallery and the illustration you will receive (linearts style, coloring method, composition...). They are very slight changes, but please keep that in mind

If you don't want me to post the commission online please say so, otherwise i will assume it's okay to post

I will keep you updated if any delays happen

I will not send WIPs unless directly asked to

If during a WIP you notice something you would like changed, depending on its complexity, it can either be done for free or for a fee. This will be discussed with the commissioner

Any major changes will come with an extra cost. These sorts of changes include: Outfit changes, background changes, outfit addition/subtraction, or anything that'll require me to rework/redo entire portions of the commission

If your character doesn't have a fully complete visual reference i can use, you'll be charged a Character Design fee (yes, even if you have picrews, pinterest pages, any kind of collage, text description etc)

I may recycle sketches and preparatory works that were rejected by the Commissioner for other commissions or personal works

I will only answer questions directly related to my art and commission work, please don't ask me the difference between Live2D and 3D and the such

Your commission is for personal use only, unless it is paid as a commission for commercial use (3d models price includes commercial rights)

If you are going to be posting it online, please give credit!

Please do not distribute or resell your commission without my explicit permission